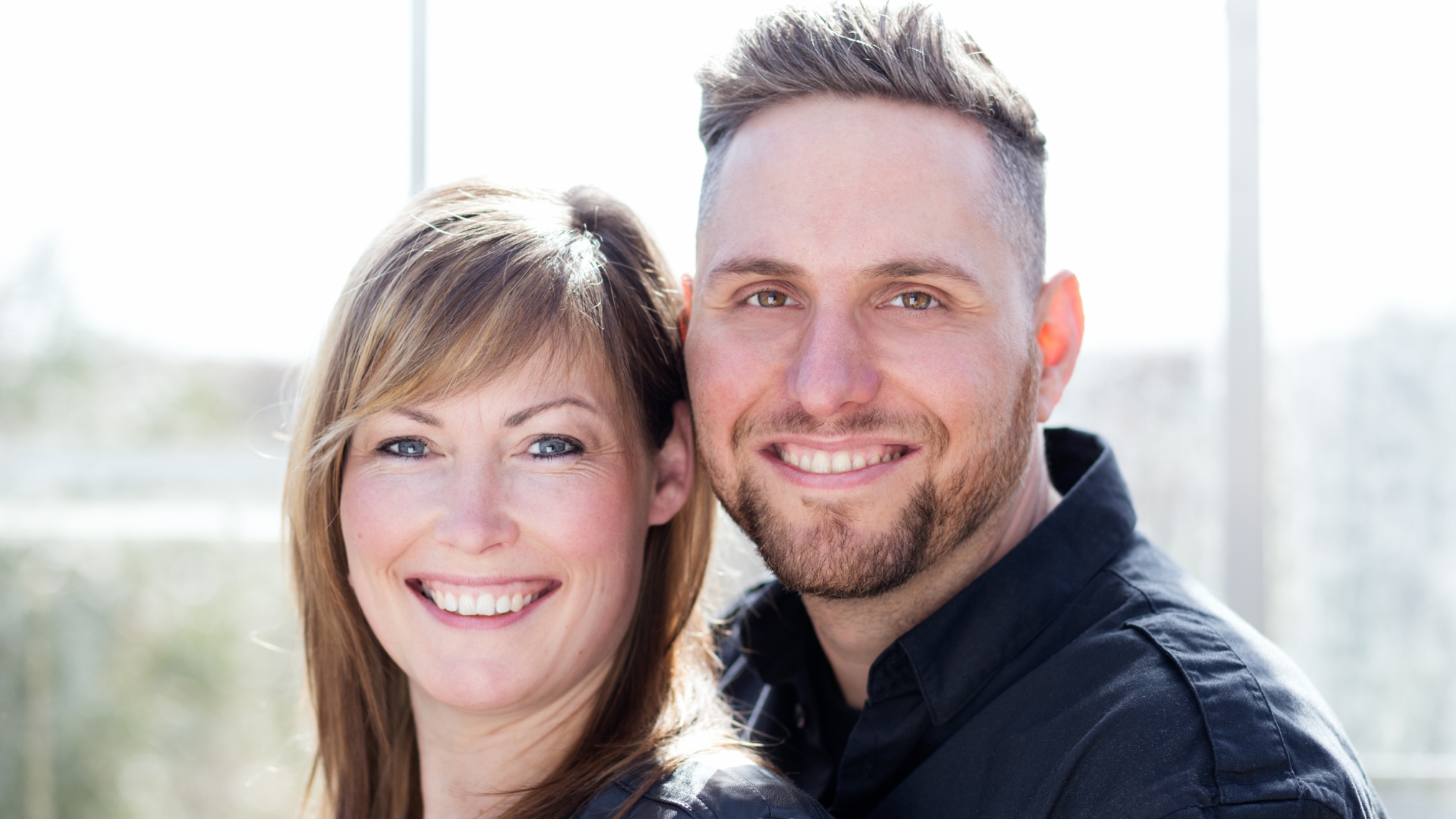 JAMIE AND REBEKKA
Jamie and Rebekka Høyer were appointed as leaders of ImpactChurch in January 2018.
They have a relaxed and humourous manner in their preaching with hard-hitting points, and they both burn to help other people reach and live out their full, God-given potential.
They are passionate to see a church that is filled with joy, freedom and God's love so great that you will never be the same again.